Your Source of Spring & Summer Fun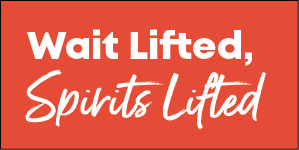 Whether you're an art aficionado, foodie, music lover, sports fan, or wine and beer enthusiast, Winston-Salem is the ideal destination for your spring and summer adventures.
Just look at what you can do:
---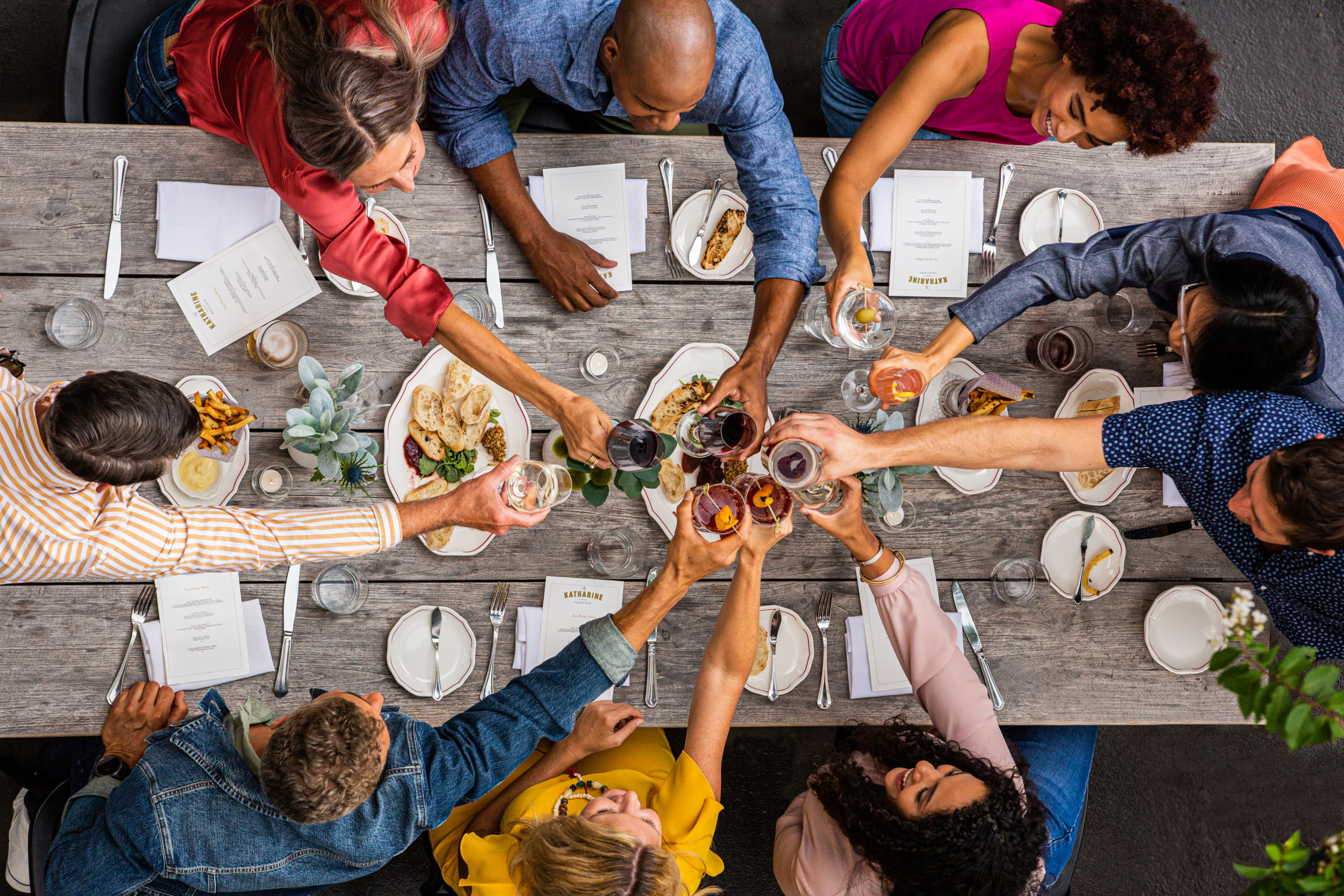 Celebrate warmer temperatures and brighter days ahead as you wine, dine, shop, and craft beer hop all within our walkable, award-winning downtown.
In our hip and historic city, you'll discover a mix of arts, food, drinks, and fun around every corner.
As the sun sets, Winston-Salem's vibrant arts and music scene come alive. Light up the night sipping and savoring while dining at our more than 100 eateries and cool craft breweries downtown. Blend relaxation and exhilaration while exploring the mural-lined streets of the Downtown Arts District, where you'll find eclectic shops, art galleries, entertainment venues, live music, and much more.
On warm spring and summer evenings, Winston-Salem baseball fans gather to root for the home team—the Winston-Salem Dash—and celebrate life's simple joys: baseball, hot dogs, and cold beer. A minor-league baseball game at Truist Stadium is a leisurely way to kick back with friends and family while taking in one of the best views of the city skyline.
---
PLAY AND STAY DOWNTOWN
Don't miss a moment of spring and summer fun! Book a special hotel package for your ultimate Winston-Salem getaway. #WaitLiftedSpiritsLifted #VisitWS
---
Below is a guide to making the most of downtown's spring and summer happenings:
---

Batter Up: The Boys are Back in Town
The Winston-Salem Dash return this spring for their 2021 season! 60 home baseball games will be played at Truist Stadium, with the season in full-swing starting Tuesday, May 4.
Root for your home team! View the game schedule, and click here for tickets.
---
Cobblestone Farmers Market

On Saturday mornings, stock up at Cobblestone Farmers Market. This beloved, producer-only farmers market partners with local vendors to bring fresh products like seasonal vegetables, ethically farmed meats, local dairy, and more to the heart of the city.
Location: 1001 S. Marshall Street (parking lot behind Old Salem Visitor's Center)
Hours: 8:30 a.m. – noon
---

DADA First Friday Gallery Hop
On the first Friday of each month from 7-10 p.m., the Downtown Arts District stays open later than usual for the signature event DADA First Friday Gallery Hop. Stroll through shops and galleries with ease as Trade Street closes to traffic, allowing for live music and other activities. Find inspiration in our great "artdoors" by venturing to ARTivity on the Green, a colorful park with bold metal towers and a collaborative mural created by area artists.
Upcoming Gallery Hops:
May 7, June 4, July 2,  Aug. 6, and Sept. 3
---
Summer Music Series

Check out the free concerts during the Summer Music Series, with jazz on Fridays and local bands on Saturdays. The sizzlin' summer line-up of musicians TBD.
Downtown Jazz: Concerts in Corpening Plaza on the second and fourth Fridays during June-August (six total)
Summer on Liberty: Concerts every Saturday night from 7-10 p.m. starting in mid-June (12 total)
---

The Shoppery
Experience the Downtown Arts District in a new light during "The Shoppery," a new community event promoting shopping and dining along Trade Street. On the third Friday of every month from 5-10 p.m., "The Shoppery" features musicians, street performers, and other family-friendly entertainment.
*Note that masks are required. Trade Street will be temporarily closed to vehicles between Fifth Street and Martin Luther King Boulevard during this timeframe*
---
The Streatery
Enjoy al fresco wine & dining on Fourth Street every Saturday night from 5-10 p.m. During "The Streatery," eateries and bars located on Fourth Street will expand outdoor dining areas onto the sidewalk and street.
Participating restaurants and bars include: Recreation Billiards, Bull's Tavern, Canteen Still Life, Mayberry Ice Cream Restaurants, La Ch.ngada, Jeffrey Adams, Mellow Mushroom, Washington Perk and Provisions, Camino Bakery, Local Artisans, Jimmy Johns, Mystic Ginger, XCaret Mexican Grill, Sir Winston Wine Loft and Restaurant, Brother's Pizzeria, Downtown Thai, Charm Thai, King's Crab Shack, Tate's Craft Cocktail, and Thirsty Pallet.
*Note that masks are required until seated. Fourth Street will be temporarily closed to vehicles between Liberty and Spruce Streets during this timeframe.*
---
Winston Junction Market
In Winston-Salem's Industry Hill District, don't miss Winston Junction Market, an innovative makers' market open most Saturdays. Winston Junction is a must-visit for local baked goods, wellness products, original woodwork items, live plants, and fresh meats.
Location: 901 N. Trade Street
Dates: May 15
Hours: 11 a.m. – 4 p.m.