ARTS AND EVENTS MARKETING ASSISTANCE
Looking for marketing help? Your event could qualify for marketing assistance from Winston-Salem! Review the guidelines below and submit your application to find out.
Visit Winston-Salem offers a variety of research resources to assist you to collect and analyze information about the visitor industry in Winston-Salem/Forsyth County. View them here.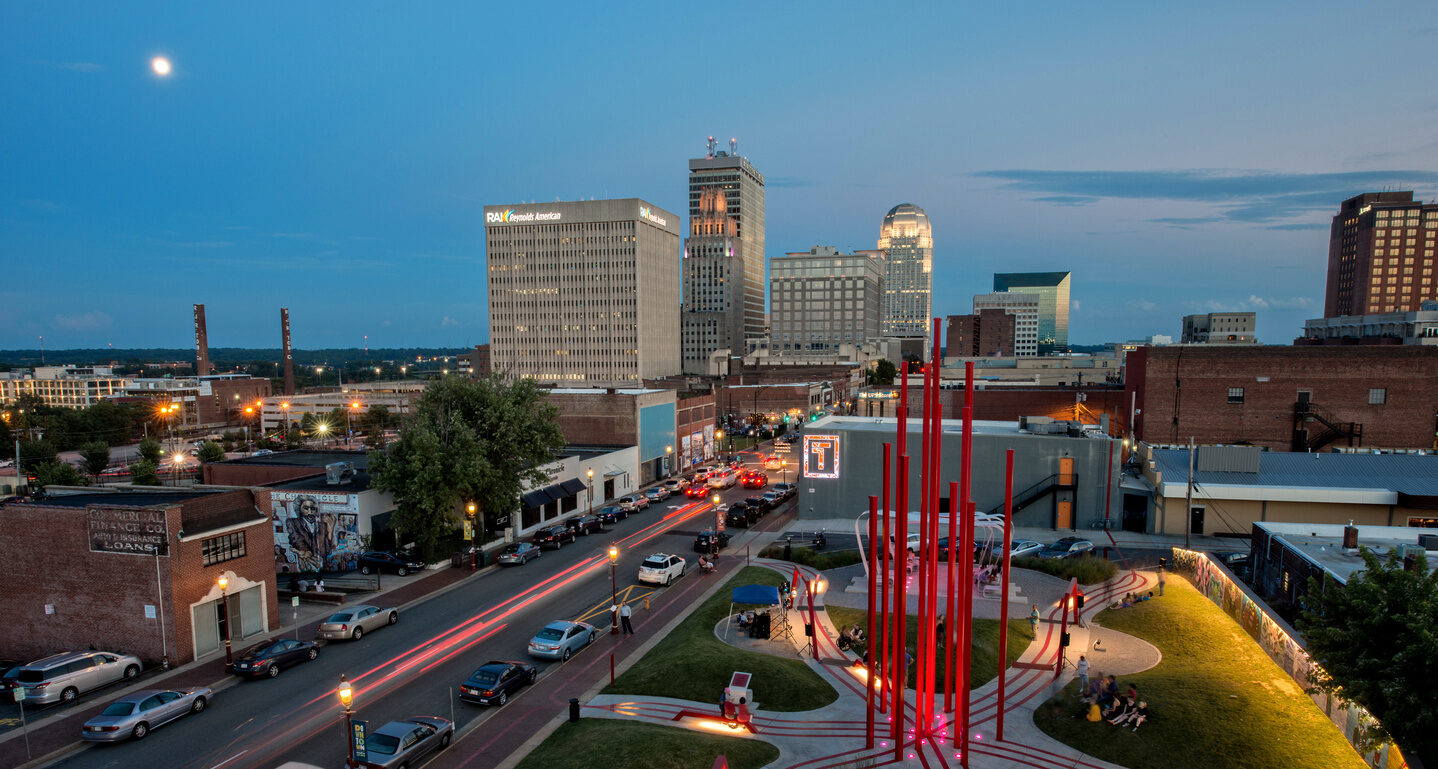 Overview
Visit Winston-Salem allocates up to two percent of its occupancy tax appropriation from its annual budget to support the marketing of arts and cultural events, projects, and initiatives, like local festivals and more. The mission of the organization applying for funds must be consistent with Visit Winston-Salem's mission and marketing strategies in order to qualify. All reimbursement funds granted are used to enhance the event's external advertising, marketing, and promotional efforts while supporting Visit Winston-Salem's destination branding strategy to promote overnight, out-of-market visitation to Winston-Salem
Submit an Application
Applications are reviewed and evaluated by the Forsyth County Tourism Development Authority's Marketing Committee, comprised of four Tourism Development Authority members, a representative from the Forsyth County Hospitality Association, Association of Visitor Attractions (AVA), and the Arts Council of Winston-Salem and Forsyth County. For additional information, contact Marcheta Cole Keefer, Visit Winston-Salem's director of marketing and communications, at marcheta@visitwinstonsalem.com or 336.728.4211