Celebrating 24 years in 2022, RiverRun International Film Festival is one of the fastest-growing regional film festivals in the U.S. and a premier film festival in the Southeast. This Academy Award-qualifying film festival showcases a variety of narrative, documentary, student, animated, and short films from all genres.
RiverRun will take place April 21-30, 2022.

Watch the RiverRun 2021 clip reel below:

PHOTO REEL
---
Annually held in spring, RiverRun also presents a broad range of special events, including high-profile regional premieres, celebrity tributes, family matinees, and classic retrospectives as well as a mixture of panel discussions and parties. Noted filmmakers and special guests travel to share their films, passions, and stories with audiences.
Comparable in size and scope to the well-regarded film festivals in Nashville, Atlanta, and Boston, RiverRun is a general audience festival that draws attendees from throughout the South and offers an eclectic program from film studios, independent distributors, and first-time filmmakers.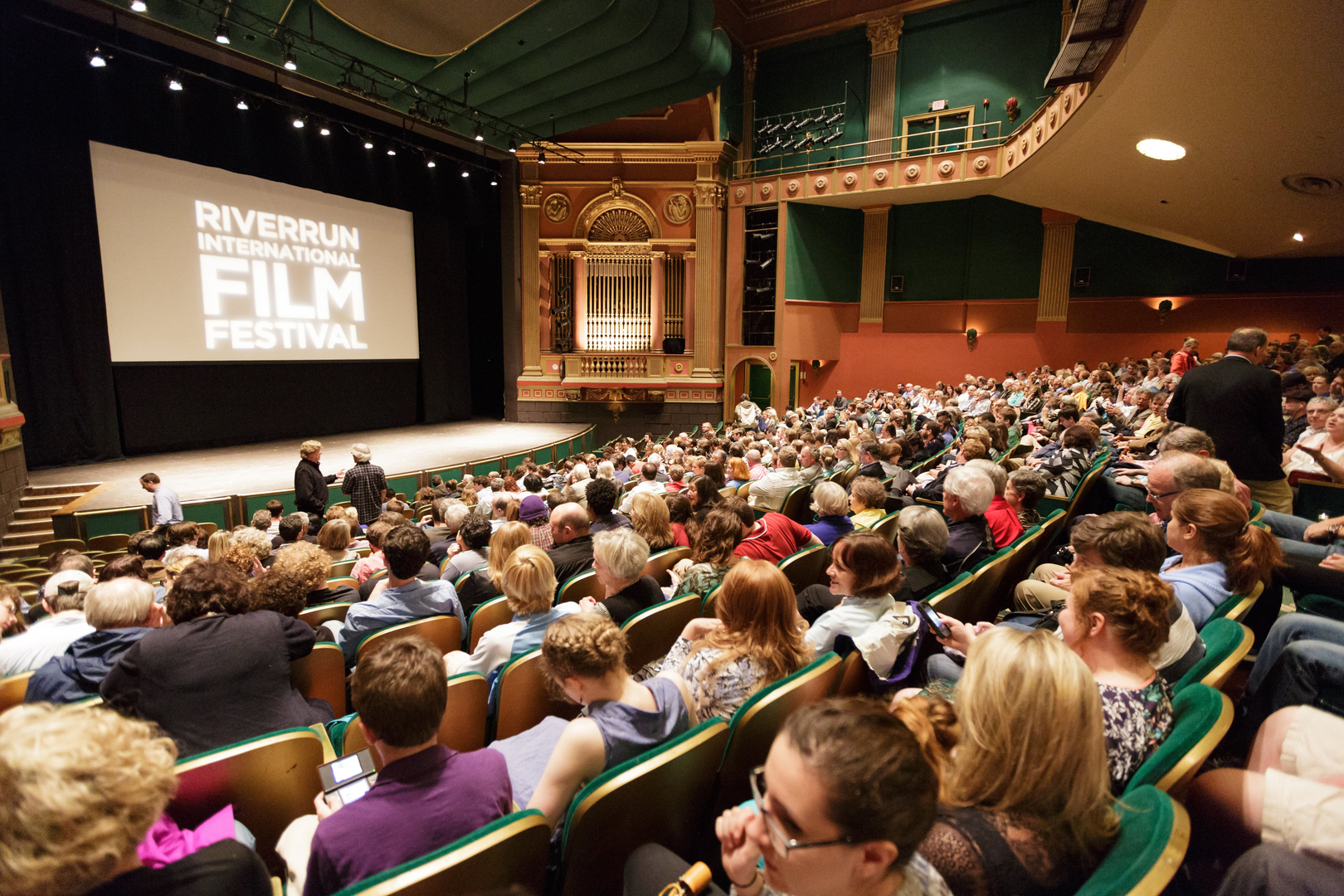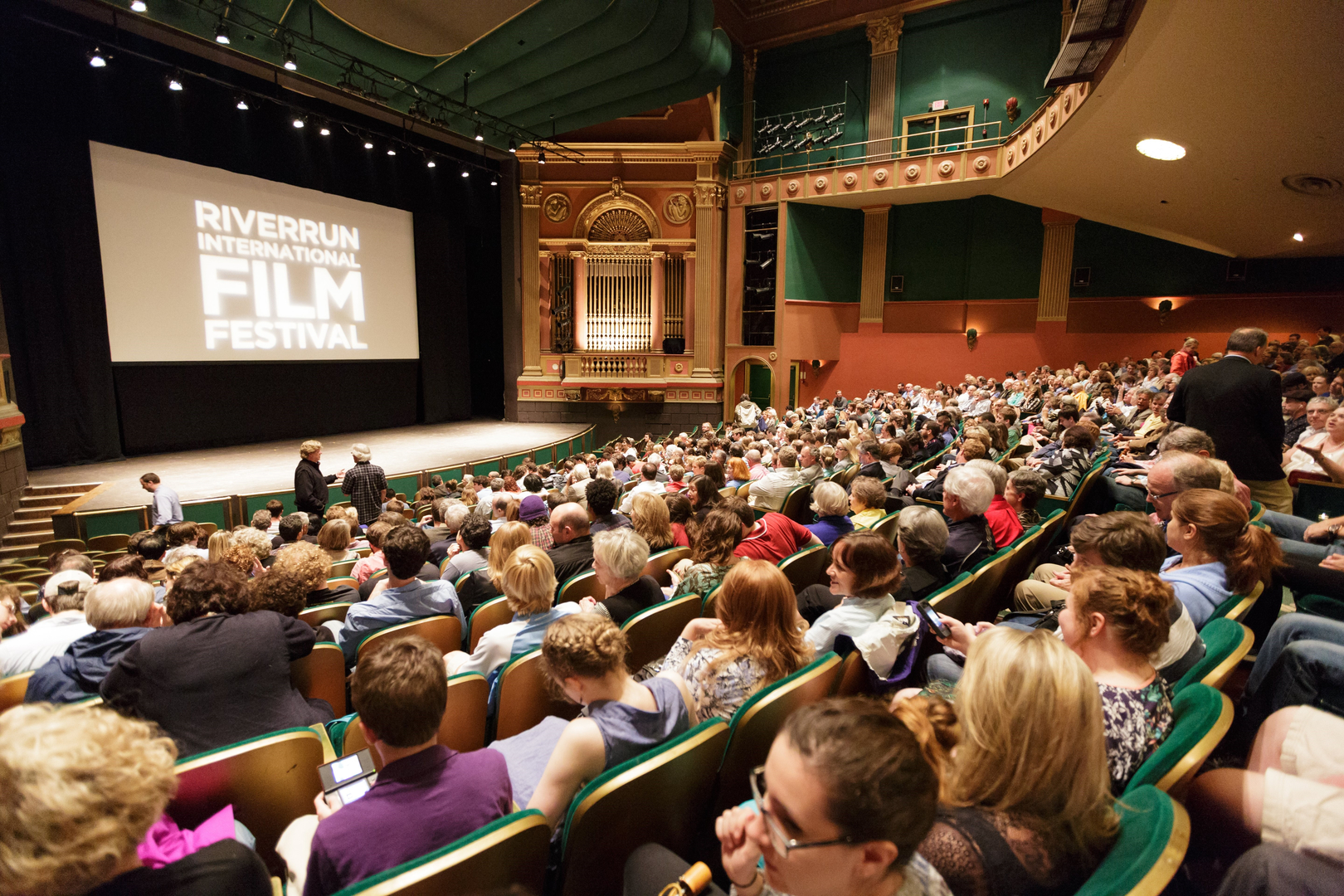 ---