HELP US TELL OUR STORY
Welcome journalists, bloggers, influencers, and curious minds. Thank you for your interest in Winston-Salem's stories. Here you will find everything you need to equip yourself with sharing the cool, hip, and innovative vibe of Winston-Salem with your readers and/or viewers. Interested in traveling to Winston-Salem? Complete this form to request travel assistance. For questions and/or to schedule interviews, contact our Public Relations team.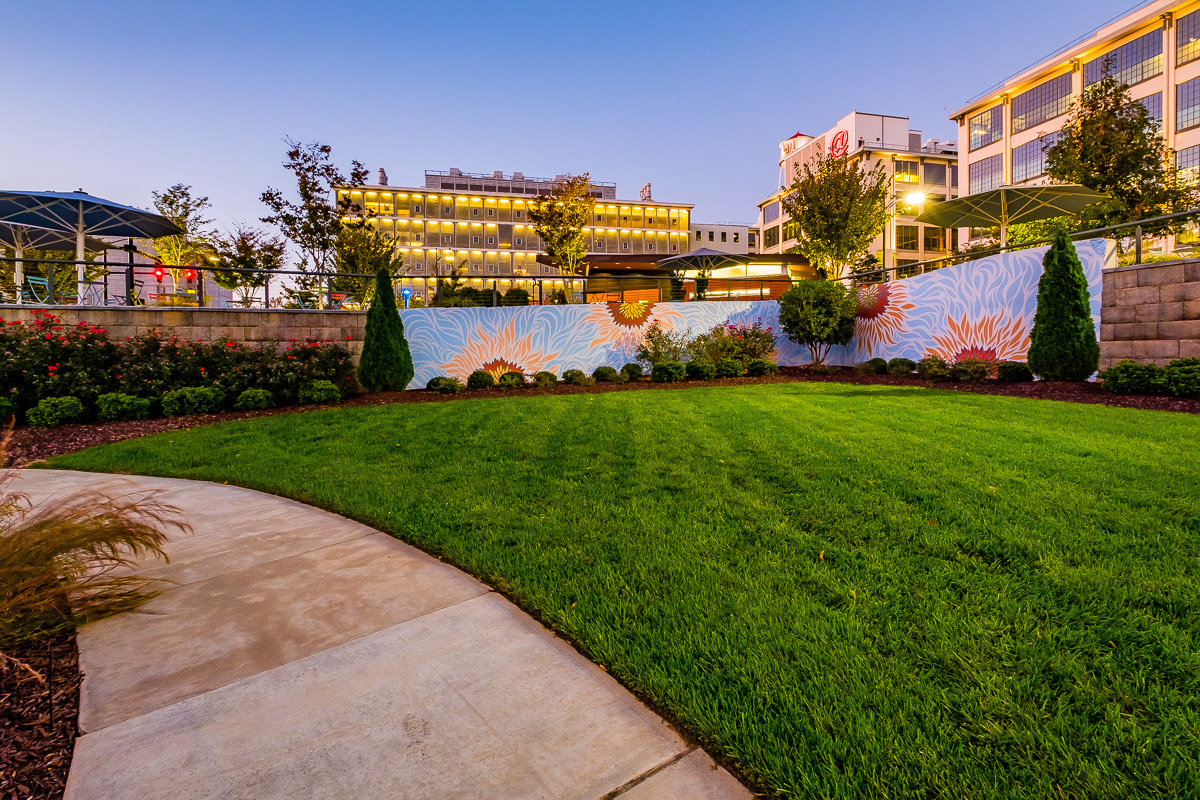 Visit Winston-Salem Offices & Visitor Center
ADDRESS
200 Brookstown Avenue
Winston-Salem, NC 27101
PHONE
336.728.4200
866.728.4200
HOURS
Monday-Friday
8:30 a.m. - 5 p.m.
Interested in writing about Winston-Salem? There's a lot to talk about. Check out our One-Page Wonder profile sheet for the latest information on the city of arts and innovation, then explore story ideas focused on our rich history to spark your next great story.
Thank you for your interest in exploring Winston-Salem. Please complete our media travel request so we can better assist you in your travel assignments and requirements. Upon your completion of the Travel Request form, our team will collectively review and follow up to discuss the assistance we are able to provide.